Since 1976, the Sun Coast's leading service center for high performance cars
We are an independent, family-owned shop, conveniently located in central Pinellas County. We offer personalized and friendly service at competitive prices. While at other repair shops you work with a service adviser, at Eibell you will speak directly to the owners who will discuss the best options for the service and repair of your vehicle.
We specialize in the service and maintenance of Porsche, Ferrari, Mercedes, BMW, Volkswagen, and Audi vehicles, and have extensive knowledge of both old and new models. We love to breathe new life into old classics just as much as we love to work on shiny new models. Our facility is fully equipped with several lifts and three mechanics. We use scan tools for more effective diagnosis so that we can get your car back to you as soon as possible.
Service
Factory scheduled maintenance
Tune-ups
Transmission service
Filter changes, oil, air, fuel and climate
Oil change and lube service
Preventative maintenance and fluid flushes
Repair
Engine repair, rebuild or replacement
Cooling system, radiator, water pump, thermostat, hoses, etc.
Fuel injection system injectors, control units and sensors
Timing belt or chain
Engine carbon cleaning
Drive belts and tensioners
Diesel emission fluid (DEF) system
Fuel System pumps, hoses
Clutch
Transmission repair or replacement
Differential and transfer case (4WD)
Driveshaft
Brakes pads, rotors, lines, fluid
Exhaust system, muffler, catalytic converters
Power steering, hoses, pumps, racks
Steering/suspension shocks, struts, axles, CV joints, bearings
Windows, doors and locks
Climate control systems, heating and air conditioning
Convertible top and sunroof
Eibell Performance was started in 1976, by Frank Eibell. Over the years, Frank's wealth of knowledge, expertise, and quality workmanship earned him a loyal following in the local Porsche community.
In 2017, the shop was taken over by John Ducker, Kurt Grashel, and Thaddeus Grashel. The new owners bring with them experience and factory training on a variety of high performance European cars including Porsche, Ferrari, Audi, and Volkswagen, and are committed to carrying on Frank's legacy of reliable, friendly service.
John Ducker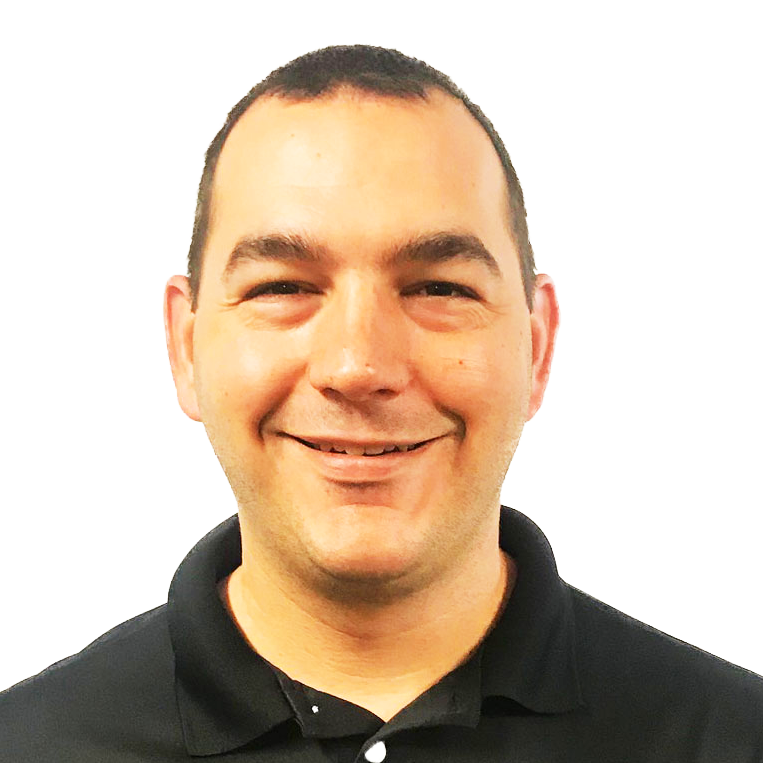 Kurt Grashel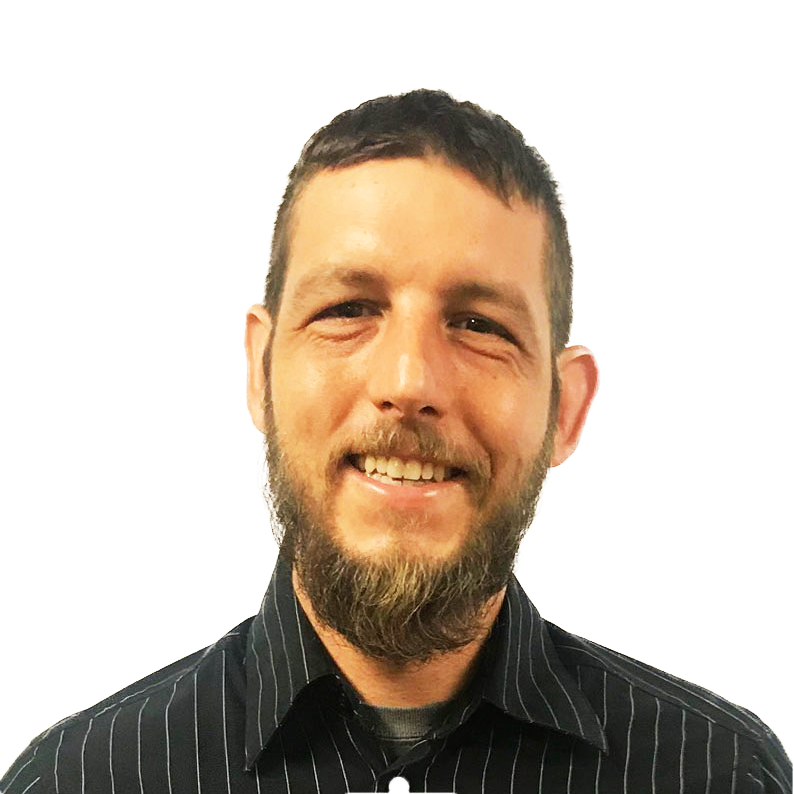 Thaddeus Grashel